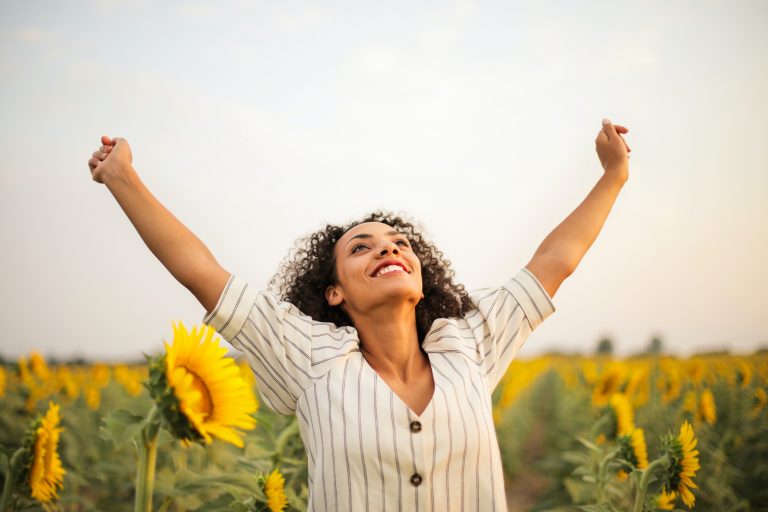 By Danielle Moore // SWNS
Nearly eight in 10 Americans say positive memories have been a "lifeline" for them during the pandemic, according to new research.
The census-balanced survey of 2,000 Americans found that 78% of respondents said that looking back on some cherished past events has helped comfort them during this tumultuous time.
Perhaps it's unsurprising, then, that 73% said they are reminiscing much more often these days.
According to the results, respondents have told an average of eight more personal stories each week than they did prior to the pandemic.
Eighty-four percent of respondents reported sharing photos, either digitally or in physical form, during this period.
Conducted by OnePoll on behalf of Aura Frames, the study also examined the impact of reminiscing on respondents' general wellness throughout the pandemic and the stresses of the election season.
To assess the relationship between reflection and wellbeing, the survey asked respondents to rate how a series of questions related to their life satisfaction levels and future outlook.
Those who reminisced often were more likely to strongly agree that they were hopeful for what the post-pandemic future holds (34%) than those who rarely (20%) or never (14%) looked back on past events.
Additionally, respondents who reminisced more often were also more likely to strongly agree that they were satisfied with their life, even post-pandemic (27%) than those who never (18%) or rarely (18%) do so.
"Revisiting the past brings back the joy of the good times and the comforting security of being reunited with loved ones. Happy memories remind us of when life was less complicated," said licensed psychologist and professor Dr. Krystine Batcho, PhD, who studies the psychology of nostalgia.
"During difficult periods like the ones we've experienced in 2020, positive recollections strengthen our confidence that life will be good again one day and that we will be able to overcome current challenges and any that come our way. In good times, memories help us see how much we've accomplished, and they inspire us to pursue even greater goals."
The research also revealed the types of memories respondents were most likely to turn to during the pandemic.
Photos from family gatherings (28%), wedding photos (25%) and photos from celebrations like anniversaries or birthdays (24%) were among those most likely to be circulated by respondents since the beginning of the pandemic.
Holiday photos were also popular (22%) – unsurprising, as nearly six in 10 respondents (59%) also said their fondest memories with friends and family members are holiday-related.
Yet in spite of the emphasis on memories that the pandemic seems to have prompted, nearly three in 10 respondents appear to be taking some time apart from one form of digital memory sharing.
Twenty-eight percent of respondents reported having lessened their social media presence, or deleted their social media accounts altogether, over the course of the past six to 12 months.
"With its constant ads and divisive commentary, social media platforms can be a very stressful place," said Abdur Chowdhury, CEO and co-founder of Aura Frames. "I've found that taking time away from the screen and getting outside, engaging in a hobby or spending time with family – and making new memories – can be a refreshing boost to one's well-being."
PHOTOS RESPONDENTS SHARED MOST OFTEN SINCE PANDEMIC BEGAN
Photos from family gatherings (28%)

Wedding photos (25%)

Photos from celebrations (24%)

Holiday photos (22%)

Travel photos (21%)

Baby photos (17%)

Photos with friends (14%)

Photos inherited from relatives (14%)

Photos of pets (7%)