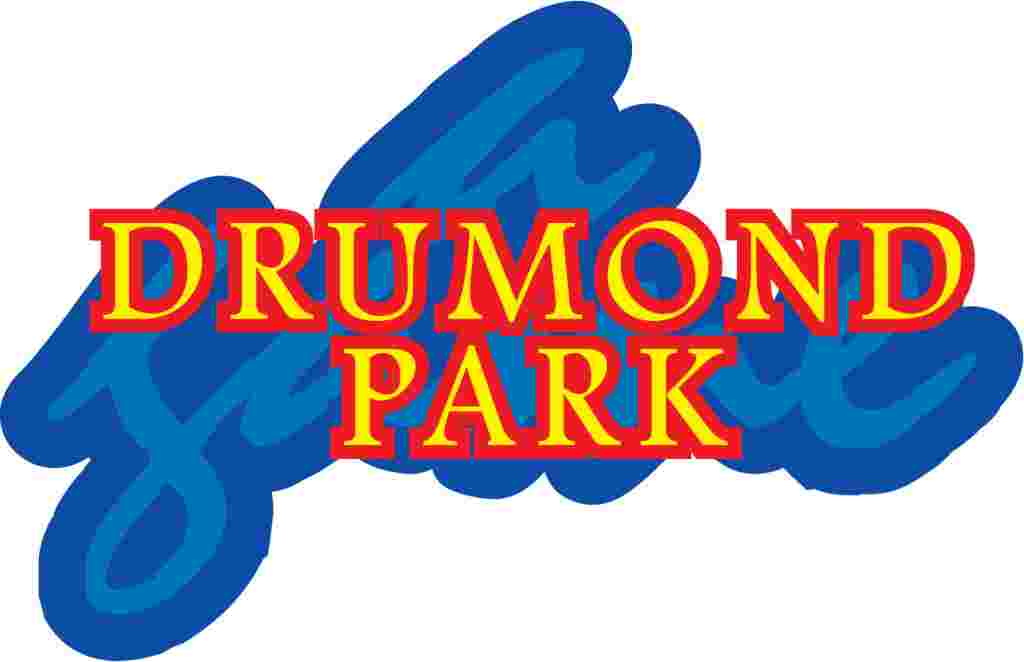 Drumond Park's brilliant and hilarious new Stoopido (rrp £17.99, for ages 8 to 100!) is a gleeful, wacky and downright silly game that the whole family will absolutely love! The point of this frenetic game is the opposite of what you think – the winner is the person who is the only player left without a full face covered with quirky colourful eyes, ears, noses, hats and foreheads!
This fast and furious new game is about as stupid as it gets!  Everyone dons plastic glasses, the dice is rolled, and if Nose, Eyes, Hat or Ears come up, the players race to hang the relevant colourful cardboard pieces on whichever player they choose.
If you roll the Glasses – bad luck … the player to your left gets to pick a Stoopido Face Piece of ANY feature you don't already have and adds it to your glasses!  If you roll the squashy 'Stoopitoot', the player who reaches out first and squeaks it can choose to either pick a Stoopido Face Piece of ANY feature and place it on ANY player, or choose ANY Stoopido Face Piece from their own glasses and put it back on the table.
As play proceeds, everyone gets loaded up with ever more comical items, for a totally mis-matched look.  The winner is 'the last man standing' – the only player left with a gap or gaps on their glasses.
---
Stoopido "Give Away"
---
You and your family could be enjoying some family fun playing Stoopido but "you have to be in it to win it".
We have three Stoopido games to "give away" to three lucky winners.
To be in with a chance of winning, just complete the "give away" entry before midnight, Thursday, 1 December.
3 names will be drawn on Friday, 2 December 2016.
Enter now for your chance to win Stoopido from Drumond Park
[wd_hustle id="stoopido"]
---
About Drumond Park
---
For more information and stockists, visit Drumond Park
And for grown-up giggles and to share adult games experiences, go over to their 'Not so Quiet Night In' blog at Drumond Park Blog
Find us on Facebook : Drumond Park Facebook
Follow us on Twitter : Drumond Park Twitter
---
Review by Entertain The Kids
---
Entertain The Kids are pleased to announce we are currently reviewing Stoopido. We will aim to have the review article live on Entertain The Kids without delay.