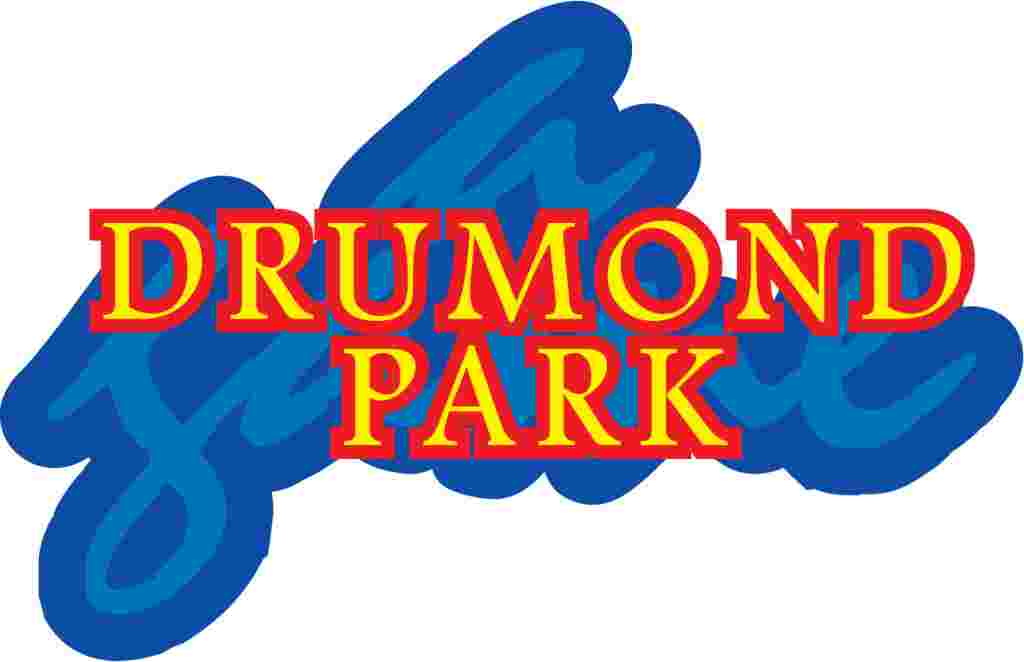 Drumond Park's brand new table-top game Crazy Claw (rrp £22.99, age 5+) brings the never-forgotten thrills of the gaming arcade to youngsters aged 5 and up!  From the start, everyone gets involved by pounding on the paddles to get the coloured balls bouncing and bubbling about within the box – while the first player, the Clawmaster, does his or her best to capture a ball with the grabber.
It's bonkers… 
Can the Clawmaster keep his or her cool – and capture a ball? If you're lucky enough to open a ball and discover a Toy Token inside which matches one of the pictures on your Collection Card, you place the token on the card and the empty ball is returned to the box.  Then it's the next person's turn to be the Clawmaster, and if they grab an empty ball, bad luck – back it goes into the box.
Watch it!
Similarly, if someone picks up a ball containing a token which doesn't match any of the images on their card – back it goes! But eagle-eyed players who do have that picture on their card then have to remember the colour of the ball and keep an eye on it as it bounces round the box – so they can pounce on it when it's their turn!
To win the game a player must collect all three Toy Tokens which match the three pictures on their Collection Card.  This is a brilliantly loony game – that's set to be masses of fun for everyone this Christmas!
---
About Drumond Park
---
For more information and stockists, visit Drumond Park
And for grown-up giggles and to share adult games experiences, go over to their 'Not so Quiet Night In' blog at Drumond Park Blog
Find us on Facebook : Drumond Park Facebook
Follow us on Twitter : Drumond Park Twitter
---
Review by Entertain The Kids
---
Entertain The Kids are pleased to announce we are currently reviewing Crazy Claw. We will aim to have the review article live on Entertain The Kids without delay.