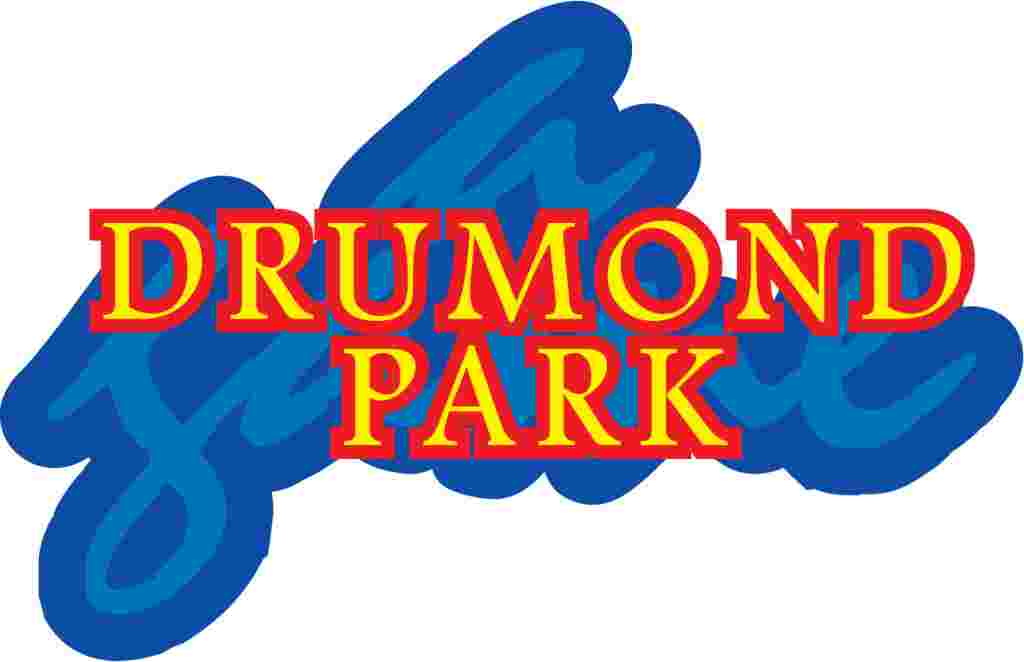 The delightful and multiple-award winning Pickin' Chickens (rrp £19.99, age 4+, for 2-4 players) is the latest in a long line of much loved, instant-action table-top games from Drumond Park.  Destined to become a perennial favourite, this lively, fun game will help young players quickly grasp the concept of taking turns, learning their colours, making decisions and practising memory skills – all while they keep an eye out for the sneaky jumping fox!
There are two levels to the game – with the aim in both cases to be the first to collect four chickens.  In the Young Chicks game the chickens can be any colour, while in the Older Chicks version, they have to be one of each colour – red, yellow, blue and green.
The children sit around the rotating green Field Circle base where twelve chicken coops nestle among the bushes.  The first player gives the Field Circle a good spin.  When it stops each child picks a chicken coop to look under, and depending on the colour of the chicken revealed, chooses a model chicken of the same colour and puts it on one of the white chicken spaces on their card.
But all of a sudden, with a greedy smile on his face, up pops Mr Fox like a jack-in-the-box – and gives everyone a shock!  When he appears, each player instantly loses one of his or her chickens – unless they hold the Farmer card, which protects them from the fox.
---
About Drumond Park
---
For more information and stockists, visit Drumond Park
And for grown-up giggles and to share adult games experiences, go over to their 'Not so Quiet Night In' blog at Drumond Park Blog
Find us on Facebook : Drumond Park Facebook
Follow us on Twitter : Drumond Park Twitter
---
Review by Entertain The Kids
---
Entertain The Kids are pleased to announce we are currently reviewing Pickin' Chickens. We will aim to have the review article live on Entertain The Kids without delay.